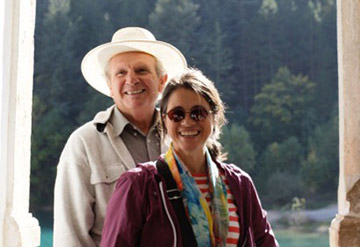 From the beautiful coastline of the Adriatic Sea to the peaks of the Appenine Mountains, the region of Abruzzo encompasses a variety of stunning landscapes. There is also an untouched, undiscovered, magical feeling about the area due to the three national parks and more than 30 natural reserves that protect Abruzzo's natural wildlife and vegetation. Experience all that this Italian region has to offer through this culinary vacation that includes visits to an olive oil mill, fishing trabocco, local farmers market, candy factory, and several favorite hilltop towns.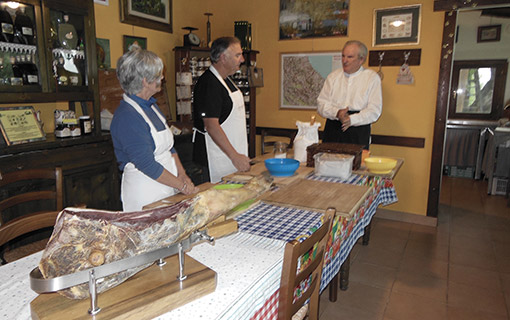 About the accommodations: The organic agriturismo in the heart of Abruzzo was originally a shepherd's house and stable that has been restored. Your hosts and the proprietors of the property, Marino and Elide, raise bees, pigs, sheep, and chickens, and grow all sorts of vegetables in their garden and fruits in their orchard. The entire property provides a rustic and relaxing atmosphere with plentiful nature walks within reach for when you are not on an excursion or in the kitchen learning from your hosts. And for anyone looking for an especially unique one-with-nature experience, know that Laperegina also offers a room built in an almond tree. All other accommodations on the beautiful property are simple but practical.
About the cooking classes: The cooking lessons take place in the main kitchen and feature ingredients grown at the agriturismo or nearby local markets. Your hosts lead the hands-on lessons, and the menus are inspired by Marino's time cooking with his grandparents and traveling through the old villages and taverns of the region. The traditional home cooking highlights some of Abruzzo's rural traditions, and you may also take part in making sauces, jams, and liquors. By the end of the week, you will know how to make an Abruzzo inspired three-course meal, as well as traditional pizza and bread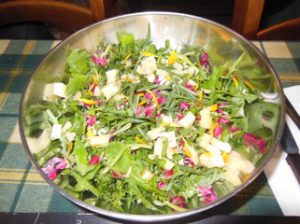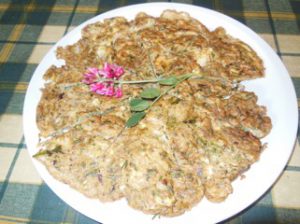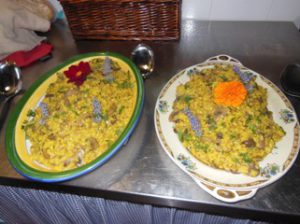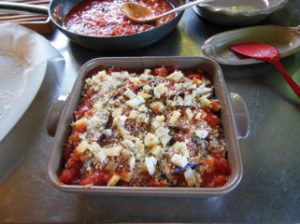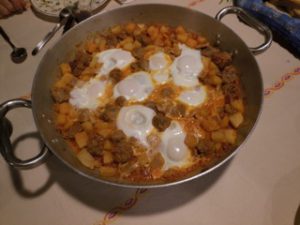 DAY 1 – Saturday

Depending on weather and days of the week, itinerary details and order of activities may vary.
Transfer from Pescara train station or Rome FCO airport at 3 p.m.
Upon arrival at the agriturismo, take some time to settle in and explore.
Meet your hosts for a welcome drink and a short presentation on what to expect during your stay, followed by a delicious welcome dinner made by Marino and Elide.
Overnight.














DAY 2 – Sunday

Breakfast
Begin your day with a local market visit to pick up fresh ingredients for your afternoon cooking lesson.
Next, visit a family-run olive oil mill to see first-hand how olives are made into one of the most commonly used ingredients in Italian cuisine. End your tour with an olive oil tasting.
Return to the property for a light lunch and time on your own to relax.
In the afternoon, begin your first cooking class at 3 p.m. in the main kitchen where you will learn how to prepare antipasti (appetizers) as well as primi piatti (first courses).
Enjoy your creations for dinner with local wine.
Overnight.
DAY 3 – Monday

After breakfast, depart for a half-day excursion to the Adriatic Sea's coast. There you will get to see a trabocco, a traditional and intricate fishing pulley system that is anchored to a large rock above the sea. Typically it has two long wooden arms stretched above the water with a fishing net suspended from them to catch fish swimming near the deep coastline. The trabocco is a celebrated traditional fishing method in the region for its craftsmanship and respect of the environment.
Visit the Abbey of San Giovanni in Venere to admire its Bourgogne style architecture and stunning panoramic coastal views.
Enjoy the local fish for your lunch at a nearby restaurant before returning to the farm for some time to rest.
Your second cooking lesson begins at 4 p.m. and will focus on secondi piatti (second courses) and contorni (side dishes).
Dinner is based on your creations with local wine.
Overnight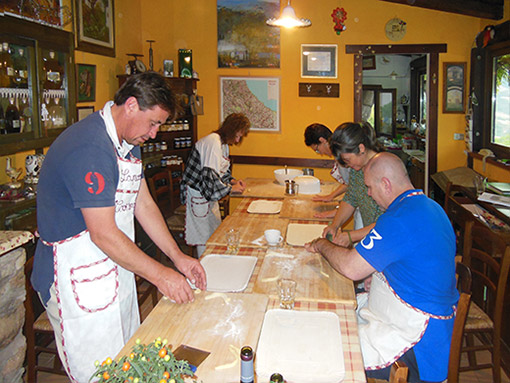 DAY 4 – Tuesday

Following breakfast, you will go on a full day excursion.
Begin the day with a visit to the complex Basilica of San Clemente. The church is now dedicated to Pope Clement.
Continue to the medieval town of Sulmona where you will visit a famous candy factory known for making "confetti," sugar coated almonds which are savored, but more famously used to construct intricate designs seen throughout the town for weddings and other special occasions.
Weather permitting, enjoy a relaxing picnic lunch at the enchanting San Domenico Lake.
In the afternoon, visit Scanno, an old town known for its traditional goldsmith artwork, before returning to the farm for dinner.
DAY 5 – Wednesday

Breakfast.
For guests on the 4-night program, return transfer to Pescara train station or Rome FCO airport.
For guests on the 6-night program, visit and tour a local winery and dairy.
Lunch will be at a nearby restaurant.
In the afternoon, enjoy some time on your own at the agriturismo. Perhaps explore the property and the surrounding area or relax with a book.
At 3:30 p.m. your third cooking class will focus on traditional bread and pizza making.
Enjoy your culinary creations for dinner with local wine.
Overnight.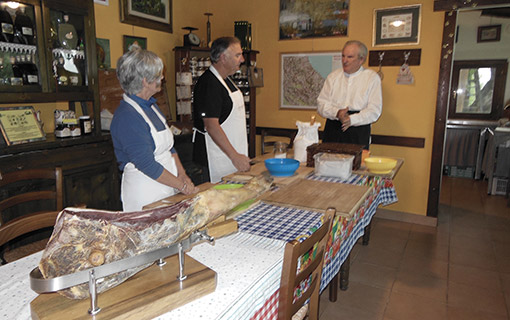 DAY 6 – Thursday

Following breakfast, depart for another full day excursion.
Explore Castel del Monte, a UNESCO world heritage site known for its medieval military background, but interestingly reflects a mix of architectural influences: northern Europe, Muslim, and classical antiquity.
Continue to Campo Imperatore, a breath-taking 17-mile long basin that is home to the Alpine Botanical Garden, CINEOS Observatory, and a popular location used in many films.
A special lunch will be prepared for you.
In the afternoon, visit the old hilltop towns, Santo Stefano di Sessanio and Bominaco, followed by a local saffron farm visit.
Return to the property to rest before your farewell dinner.
DAY 7 – Friday

Breakfast
Return transfer to the Pescara train station or Rome FCO airport.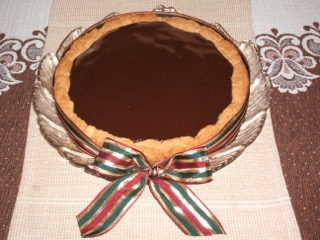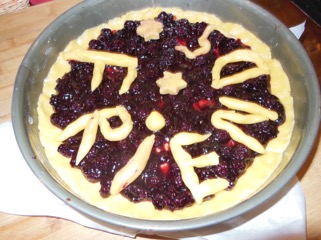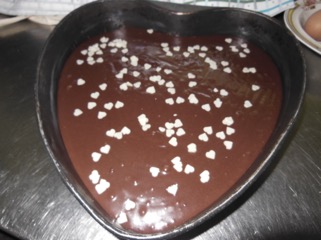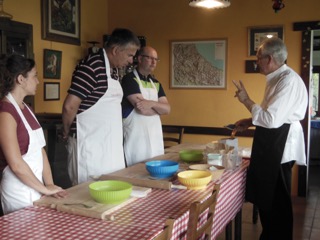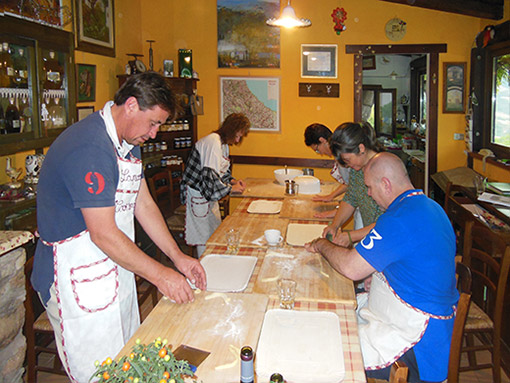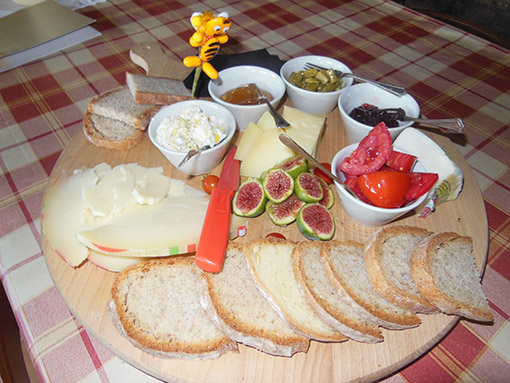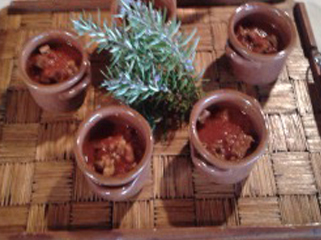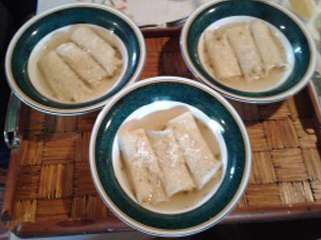 ---
"

Depending on days of the week and season some activities or order of events could be change. Program is available any week on request.

If this program does not fit your needs, please let us know: in many cases we are able to customize to your specifications.

"
-
"

Available any week on request from May to October with a Saturday start date for a minimum of two people.

"
-
"

6 night, Euro 1.500,00 per person based on double occupancy,

4 night, Euro 1.200,00 per person based on double occupancy.

+ Euro 300,00 (use of a double room by one person) single occupancy.

---

WHAT'S INCLUDED

4 or 6 nights accommodations in agriturismo Laperegina,
4 or 6 daily breakfasts,
4 or 6 daily lunches,
4 or 6 daily dinners with regional wines,
2 or 3 cooking classes,
3 or 5 excursions,
any coffee break on request,
Marino and Elide give a souvenir apron.
Transfers from Pescara train station or Rome Fiumicino airport to Laperegina at around 3 p.m. and to Pescara train station or Rome Fiumicino airport after breakfast.
Anything is flexible.

"
-