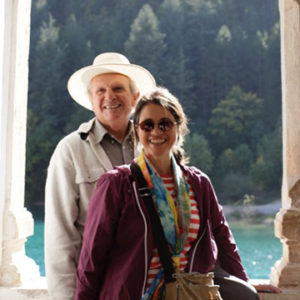 Hello, We are Marino and Elide, owners of L'agriturismo Laperegina, an Italian country house located on the Apennines within three national parks in the Abruzzo region, and we are writing to let you know that we offer accommodation and organised cycling tours for small groups from June to October.
Our 15 day itinerary includes accommodation, transfers from/to Rome Airport, all meals and drinks as well as facilities for riders such as on-site workshop for minor repairs and contact with a specialist cycling shop nearby if required. Three or four rest days for visiting the local area and interesting sights are part of the program. Each cycling stage is escorted by our driver and van.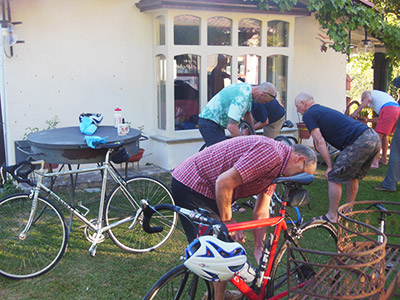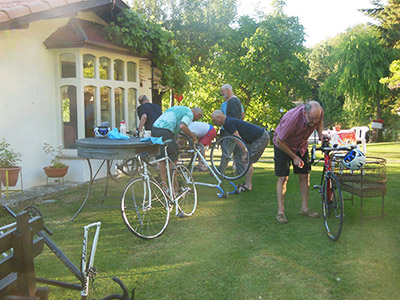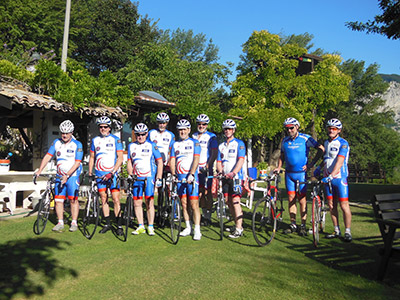 All levels of rider ability are catered for, from beginners through to experienced cyclists, by offering a variety of daily stages. The requirements of each group are tailored to suit. With regard to elevations in our area, Forca di Penne is approximately 900 metres altitude, others are 1,000 or 1,200 metres, and Campo Imperatore (included in year's GIRO D'ITALIA) is 2,000 metres altitude, whilst more gentle hills reach up to 400 metres.
Distances of rides can be 20, 40, 60 or up to 100 kms for example, and there are lots of possibilities regarding the steepness/levels of difficulty. All the stages leave from Agriturismo Laperegina and include a stop at a village for coffee or an interesting point and then return to home base. We have prepared 11 different bike route maps such as the one shown below.
The all-inclusive cost is approximately 1,950 Euro per person. For more information please email us at: marino@localhost or visit our website www.laperegina.com for a look at our holiday property. Kind regards,

Marino and Elide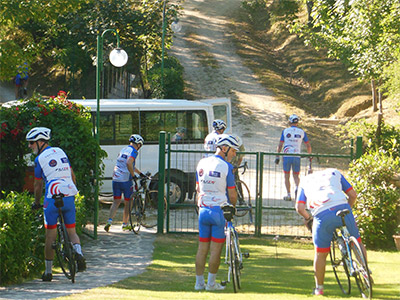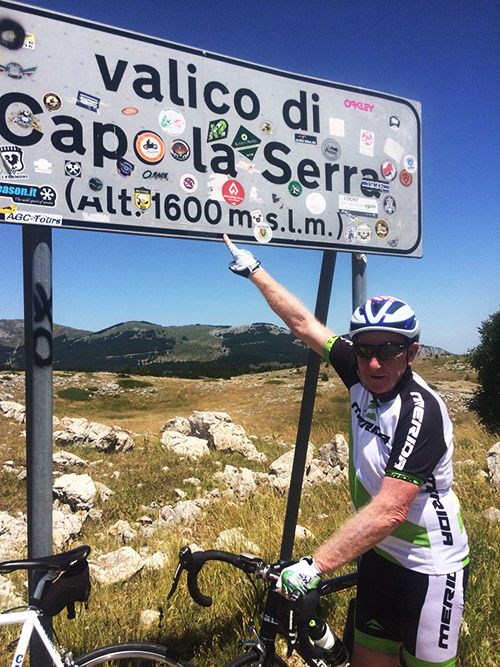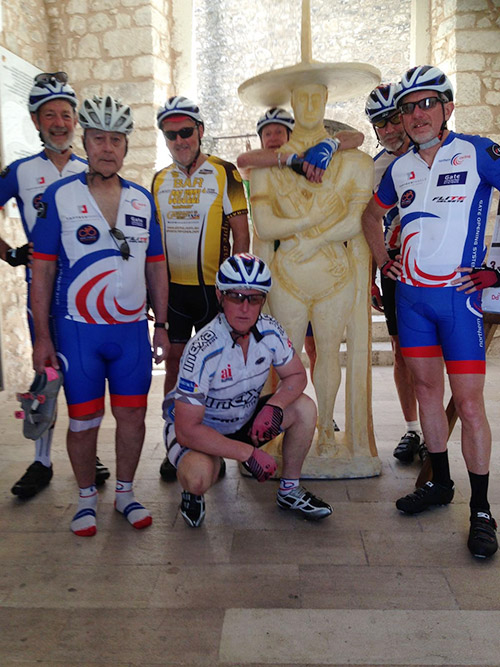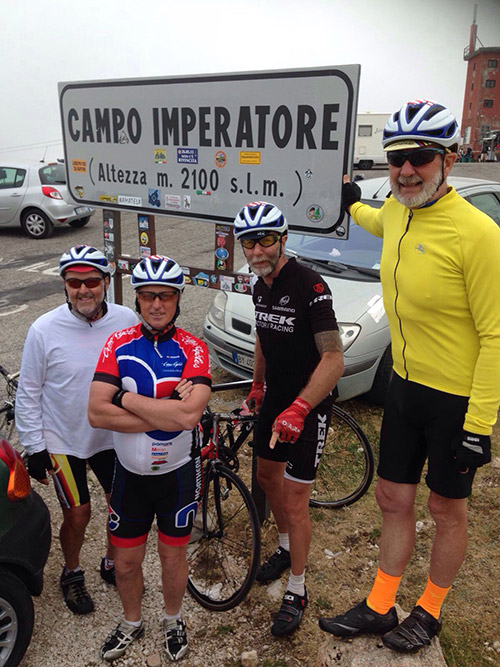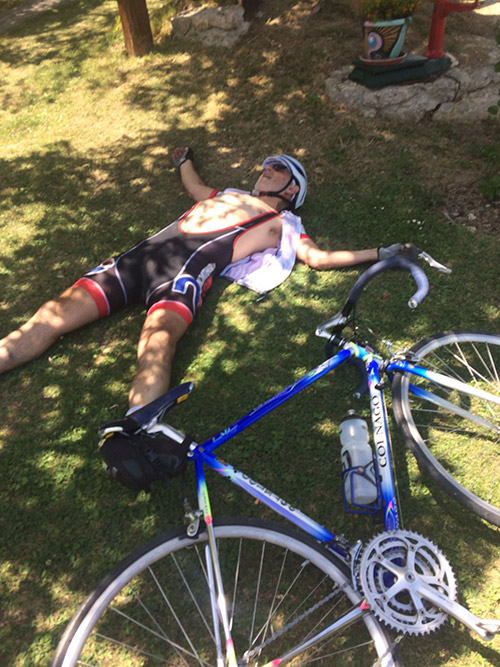 LAPEREGINA TOUR MAP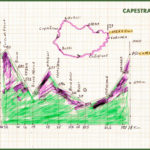 Tour 1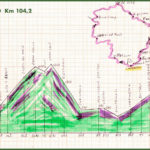 Tour 2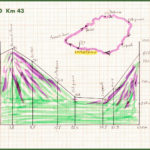 Tour 3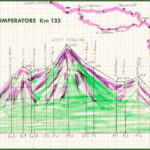 Tour 4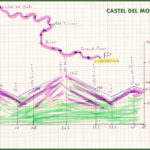 Tour 5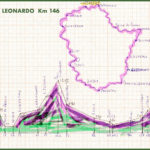 Tour 6
For more information please email us at: