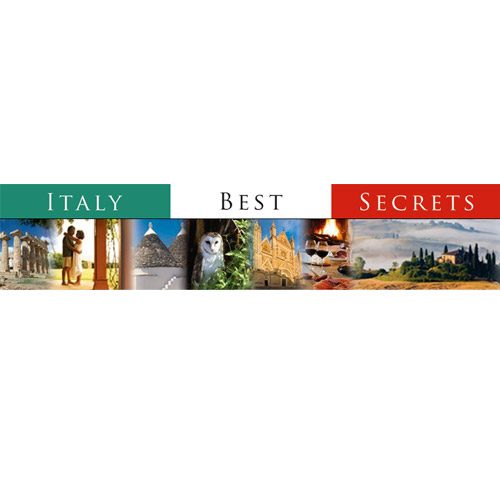 Travelling, Tasting and Discovering with Italy Best Secrets!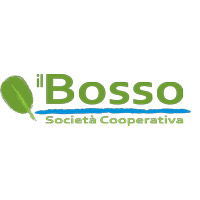 Turismo esperienziale con escursioni in canoa, kayak, trekking, moutain bike e Centro di educazione ambientale

Viaggi a piedi, viaggi con l'asino, cammini per bambini, viaggi a vela e scarponi,
 cammino profondo, esperienze di meditazione, trekking, turismo responsabile.

Il portale di viaggi più grande del mondo con più di 200 milioni di recensioni dei viaggiatori.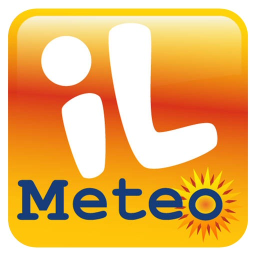 Meteo mari venti neve. Previsioni del tempo e meteo fino a 15 giorni notizie e video

Volo Libero in Abruzzo per dare tutte le informazioni possibili a chi desidera volare e per programmare in sicurezza i vostri voli.